Mike Just
Owner Just Hits/Former Professional Baseball Player/Hitting Instructor/Fielding Instructor/Speed & Base Running Instructor/Motivational Speaker/MLB Scout-Affiliated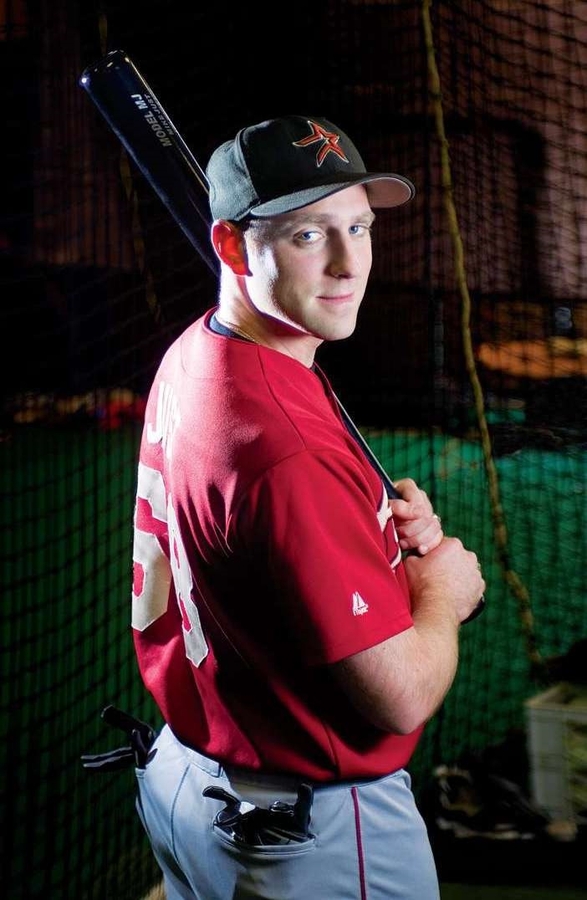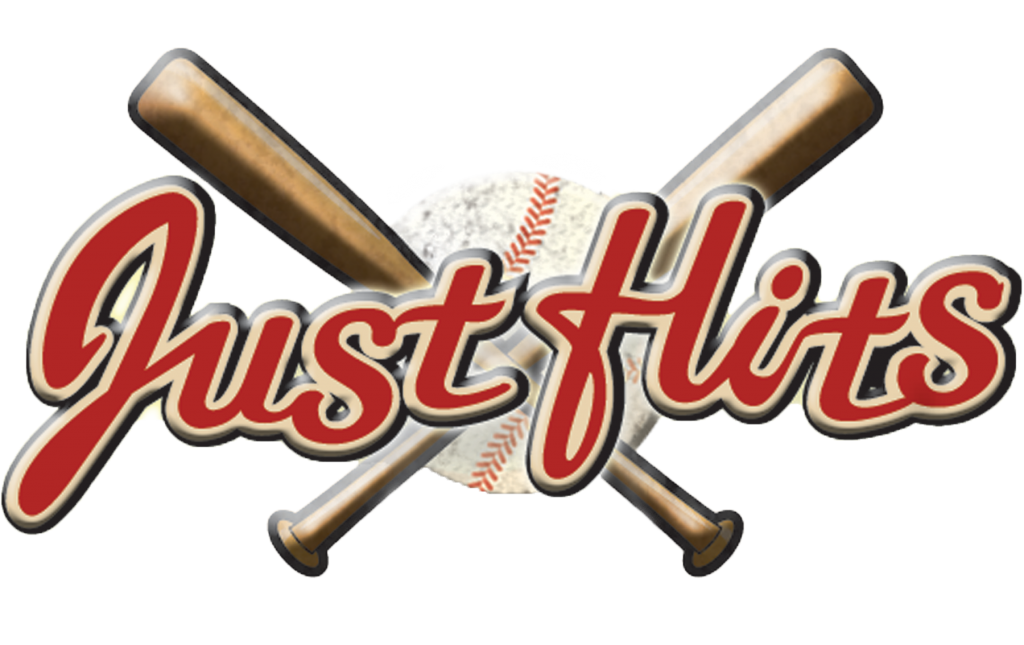 "My favorite GCode product is the Strawberry Paradise LIFE Natural Power Greens because they are extremely healthy to add into anyone's daily routine. The product's versatility allows for straight mixing with water which tastes great or what I prefer is to add it directly to my berry smoothie because it blends in just the same. Depending on the fruit and veggies in the smoothie I'm making, there's a LIFE greens product that complements it… So, I pour it right on top and blend it up."
-Mike Just of Just Hits
Learn More about Mike Just and Just hits:
Hitting Lessons | United States | Just Hits, LLC (justhitsllc.com)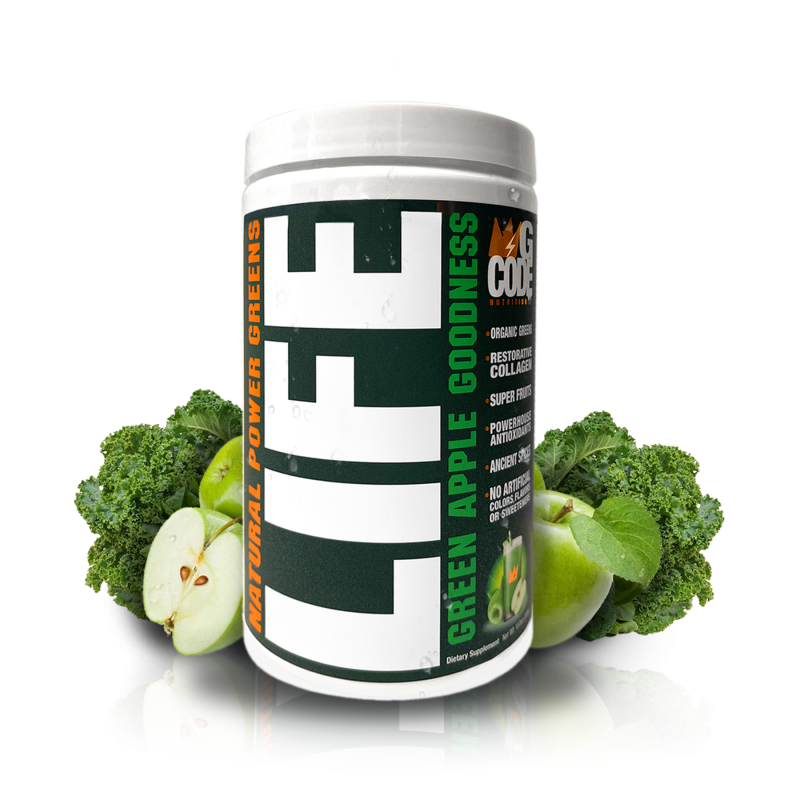 LIFE
NATURAL POWER GREENS (30 SERVINGS)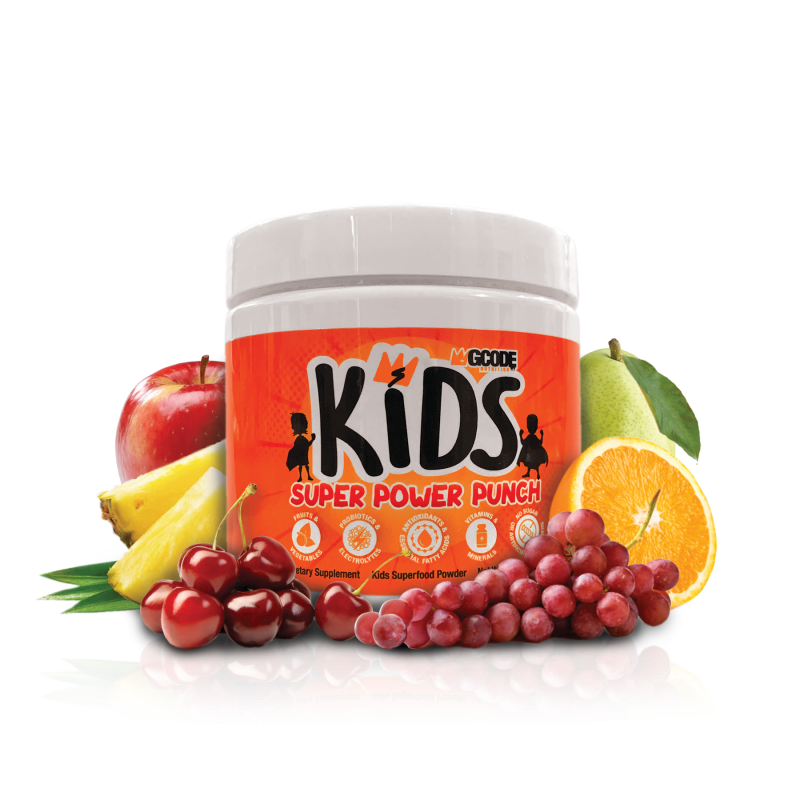 GCODE KIDS
SUPERFOOD POWDER (SUPER POWER PUNCH)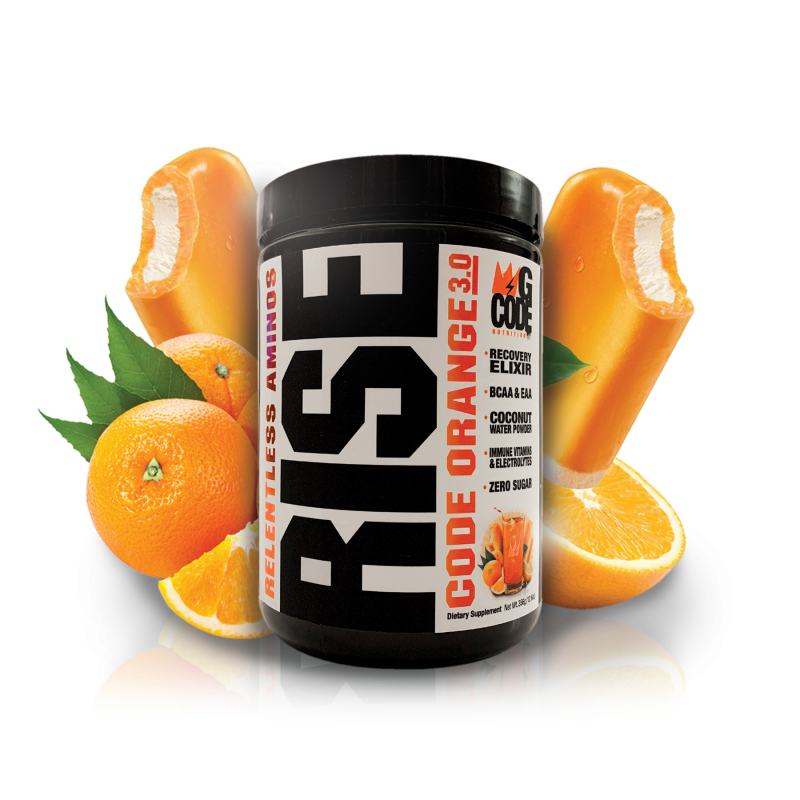 RISE
RELENTLESS AMINOS (BCAA)
About Mike
Known in the papers as 'Mr. Automatic' in high school, Mike Just was All-State in NJ after hitting .523 for St. Joseph Regional in Montvale, NJ, then earned All-Big South Conference and All-State honors for the State of VA at D1 Liberty University where he hit .379 with 94 hits (single season hit record for Liberty.) Mike also received the single season assist record with 175 assists in a single season at second base. According to NCAA, Mike was ranked 12th in the nation in hardest to strike out and earned a national record in fielding as a four year D1 starter only committing 10 errors in four years at second base.
Mike signed professionally with the River City Rascals in the Frontier League where he received the Team Batting Title. He was then solely traded for 5 players to the Fargo Moorehead RedHawks in the Northern League where he received Rookie of the Year honors. The Houston Astros then purchased Mike's contract where Mike hit .350 in Spring Training. He later played for the Newark Bears and then for the Southern Maryland Blue Crabs where he earned the Atlantic League All-Star game MVP with the game winning hit off of former Mets/Yankees closer Armando Benitez.
Mike opened Just Hits Baseball and Softball Training facility in the fall of 2009 and has trained hundreds of players to earn collegiate status and dozens to receive pro status. Most recently, this past June, Mike's client Aaron Sabato of Rye Brook, NY was taken 1st overall pick by the Minnesota Twins and signed for 2.75 million. Mike also trains clients of all ages some of which have gone viral to one million plus views making MLB network and ESPN. Mike is also a professionally published author of "Just Baseball" (foreword written by World Series MVP Scott Brosius) which is sold at Barnes & Noble, Amazon, and Target.
As a former scout for the Atlanta Braves, Mike has ties to an MLB scouting director, agents, and many more connections in his network. He is also a sought-after motivational speaker for schools, opening day ceremonies, pro fields etc.  Mike has a process model for training specific to Just Hits that is math and physics based and it works. He truly cares about his players and their development and matures them into highly skilled and deeply principled athletes. Mike is dedicated and committed to their success on and off the field and the improvements are astronomical.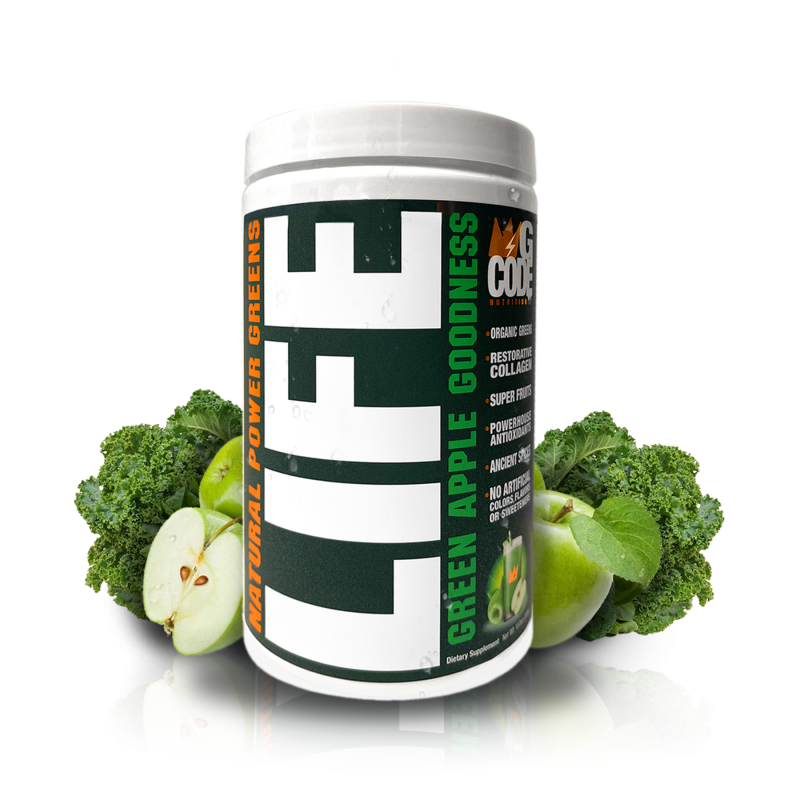 LIFE
NATURAL POWER GREENS (30 SERVINGS)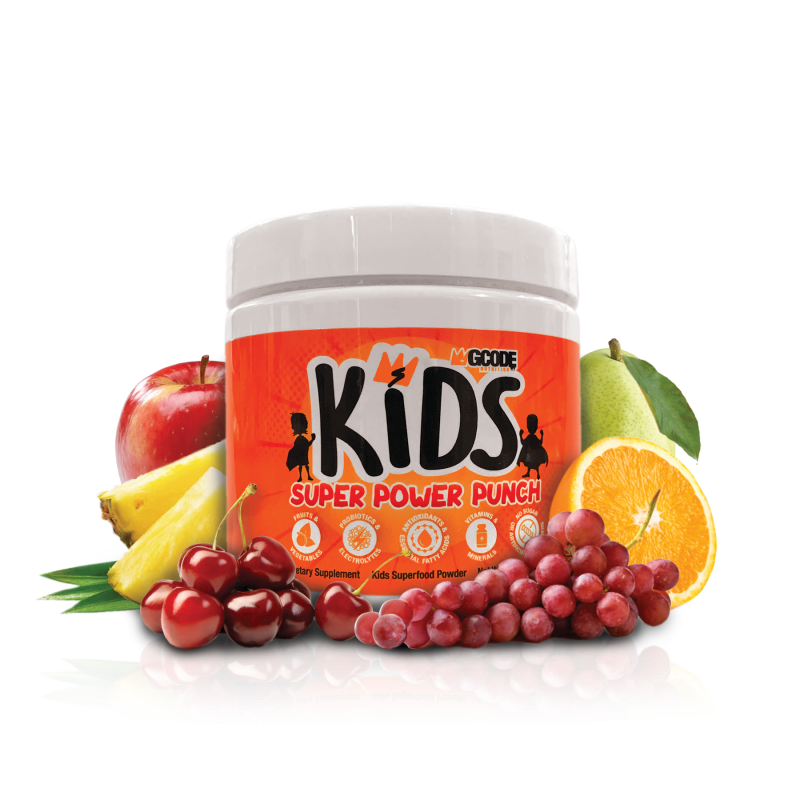 GCODE KIDS
SUPERFOOD POWDER (SUPER POWER PUNCH)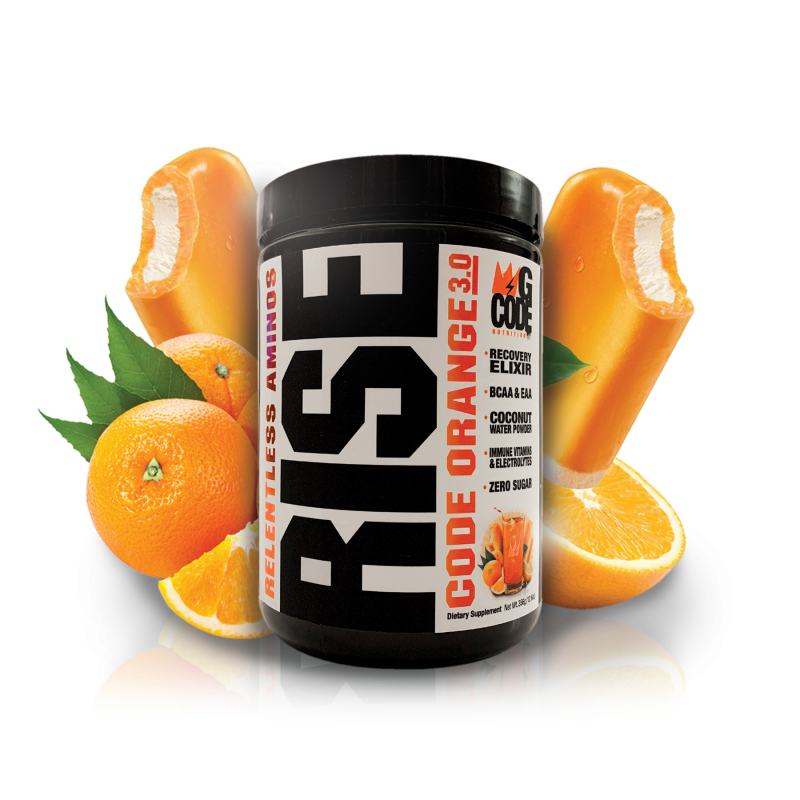 RISE
RELENTLESS AMINOS (BCAA)