ARE YOU READY TO BECOME A GCODE REVOLUTIONARY?
The GCode Revolutionary Program is your path to independence and empowerment as a GCode athlete and role model. You've put the work in, and though there is more work to be done, now is the time to capitalize on your blood, sweat, and tears.
Earn Your Way To Becoming A GCode Nutrition Athlete
Boost Your Monthly Income & Pay Those Bills
Access To Discounted/Exclusive Supplements & Apparel
A Sustained Social Media Signal Boost From GCode & Our Dedicated Revolutionaries
Earn An Invitation To Exclusive GCode Events
Receive Insight, Advice, & Words Of Wisdom From Professional Athletes & Industry Vets
Become A Member Of The Tight-Knit GCode Family That Stretches From Coast to Coast
We know how hard you work. We know how hard you train. We know about eating clean when you'd rather have a slice of pizza, about getting up when some are hungover, about staying late when some have packed it in. We know how hard it is to make those workouts happen when life is throwing everything at you, when bills are piling up and when those around you are caving to the pressure. We know what it's like to keep pushing forward when the world is giving you every excuse to stand still. Marching to the beat of your own drum, one damn rep at a time.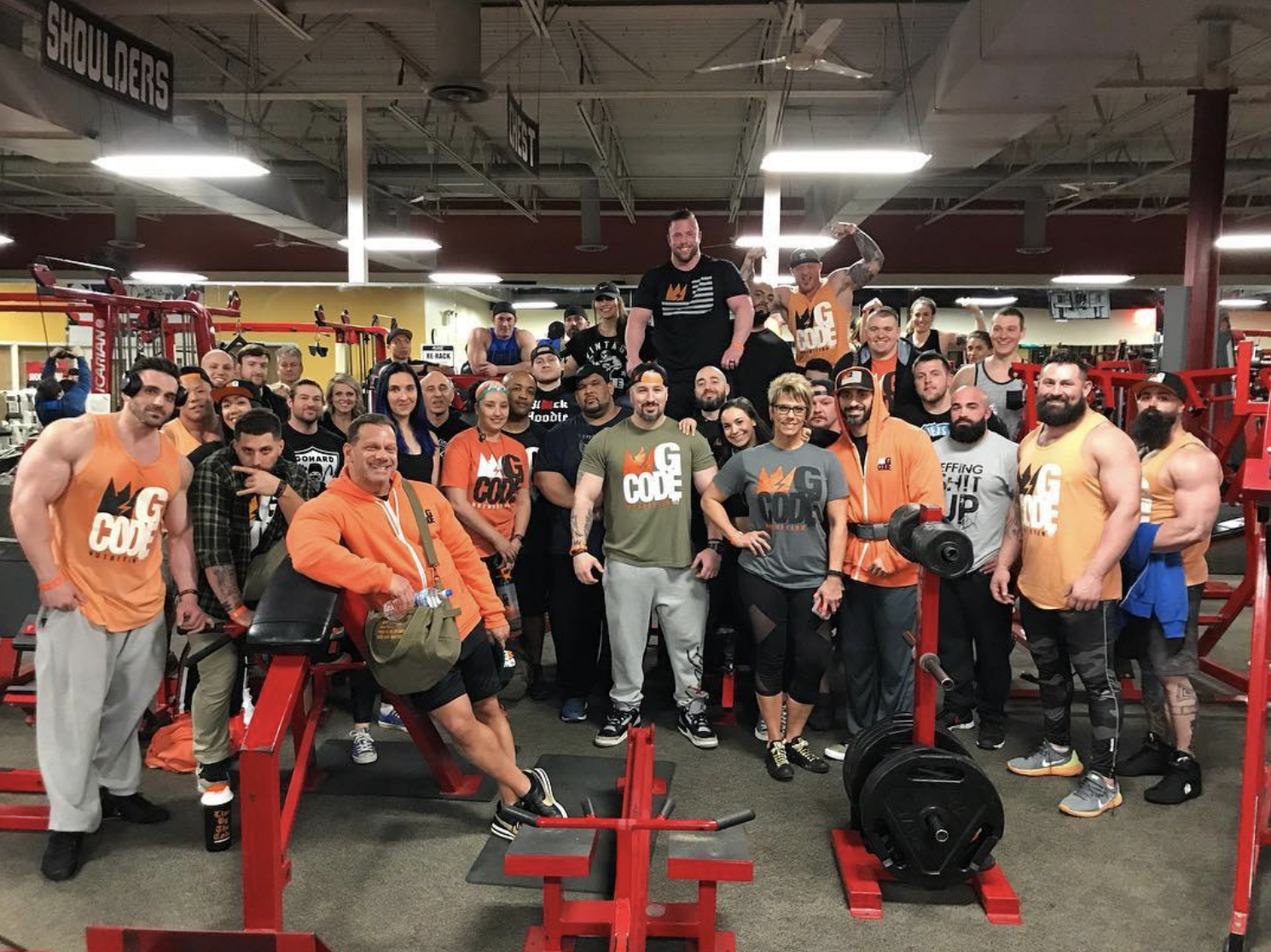 But we know you're on a mission. And so are we.
At GCode Nutrition, we are determined to celebrate a lifestyle and amplify a philosophy that we know firsthand has the potential to empower so many. The concept of investing in oneself, day in and day out, until it suddenly adds up. Until you become your best, surprising everyone. Until you become even more, surprising yourself. Until doors open where walls used to be. It is in that very spirit that we created GCode, and it is in that spirit that we are seeking to grow our reach, to invite those ambitious souls into our family, and to amplify those who stay dedicated to the grind. That is the G Code Revolution.
So….let's put a door where a wall used to be.
If you feel you are ready to take the first step towards becoming a GCode athlete, we at GCode Nutrition are offering  you a path. Join the GCode Revolutionary Program and let's show the world what is possible.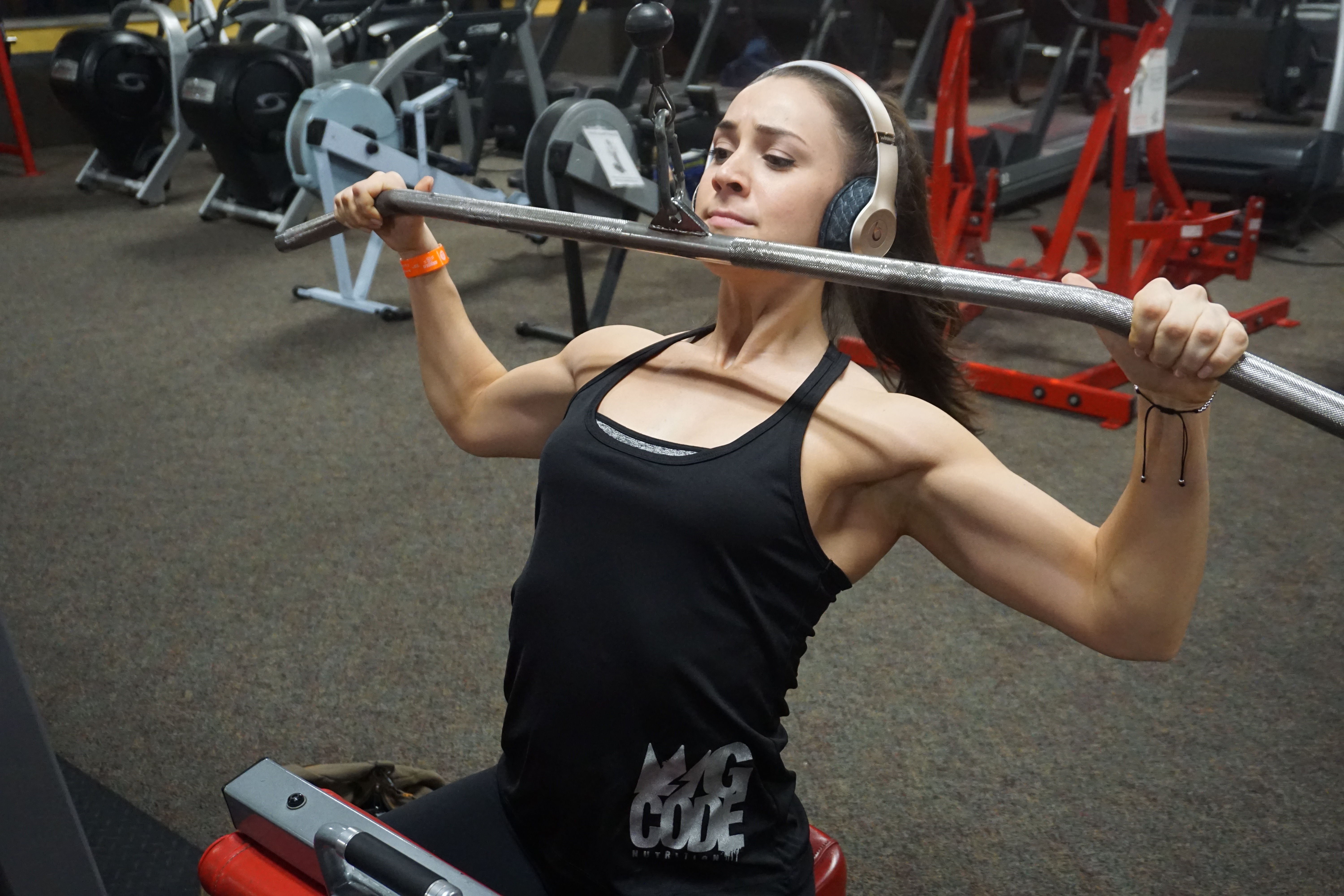 Haley Martinez,  GCode Nutrition Athlete
Being an athlete, I am so careful about what goes into my body because that will produce what I do, how I feel, and how I perform. GCode's products are the only preworkout and aminos I've found that I can trust because they are so pure and transparent; I can be confident that I'm only doing good for my body. As far as a team, the biggest thing I can say is I have so much to learn from all of the GCode athletes. There's nothing more powerful than a group of strong-willed people supporting one another towards the same goal.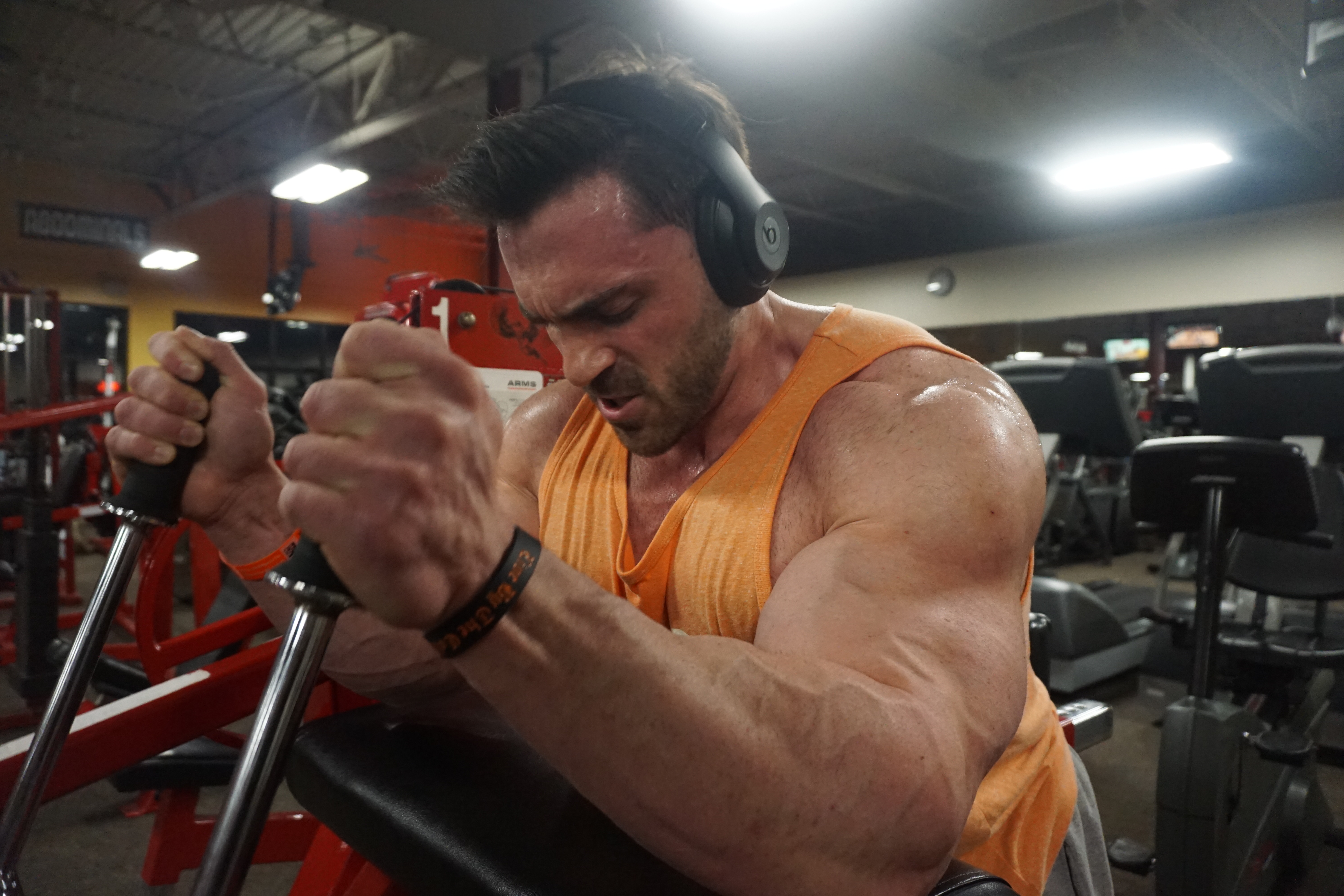 Josh Halladay, GCode Nutrition Athlete
When you take GCode products, you know exactly what you're getting. Sounds pretty simplistic, right? It is! But unfortunately these days, in the world we live in, it's rarely that straightforward. With GCode you get powerful products with legitimate and proven ingredients – what more could you ask for?! Not only do you get products that are second to none, but you get a family that comes along with this company. A community of people who respect the iron, who respect one another, and who respect and give back to their communities – people who have morals and families and work ethic, who are all working daily on perfecting their craft. Anyone should want to be a part of that.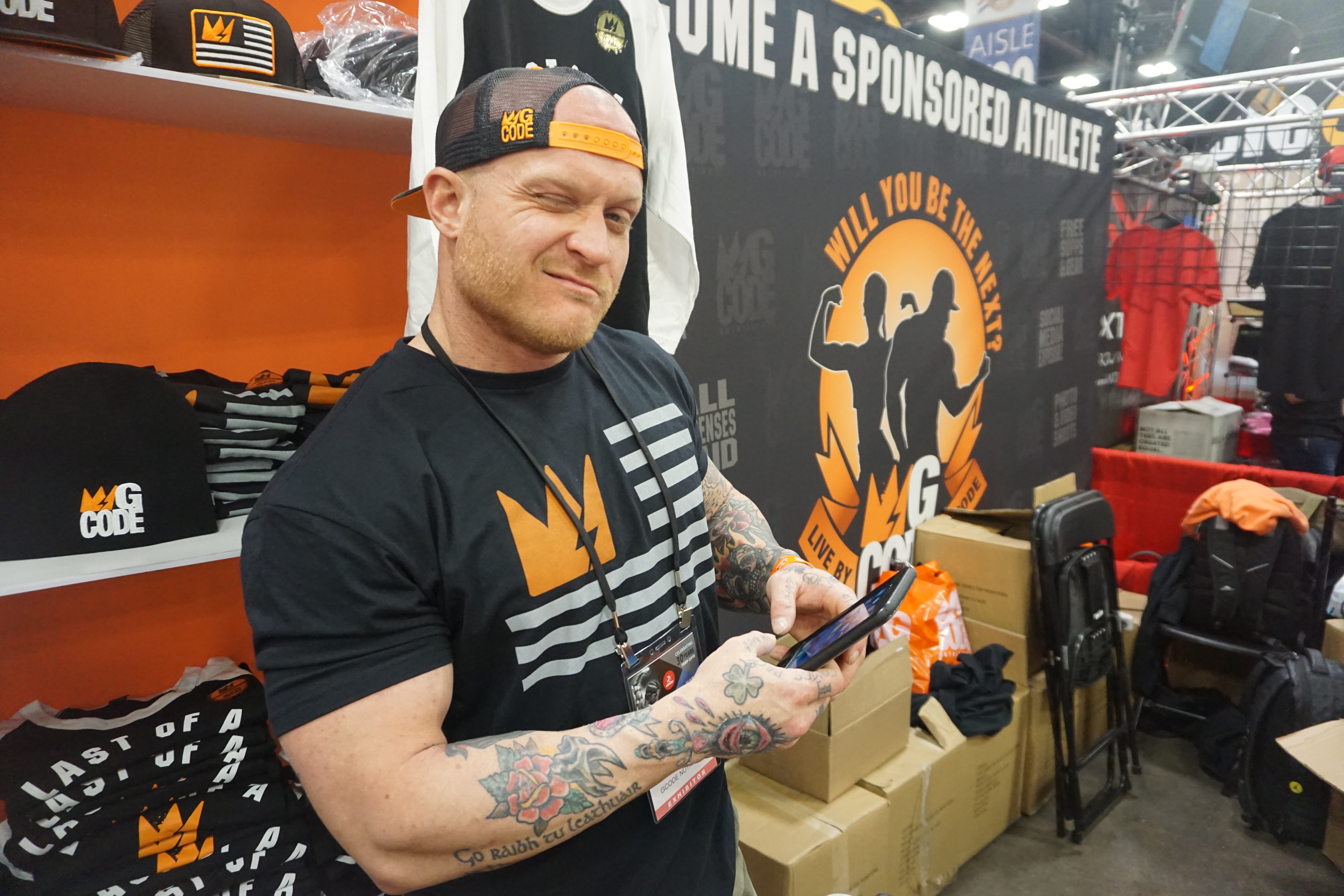 Drew English, GCode Revolutionary
We are a true underdog movement based on work ethic and that is what unites us…the desire to earn our crown on a daily basis. Coming from where I come from and seeing the things I've seen, one thing that stands true about GCode…we don't talk about this shit, we live it!