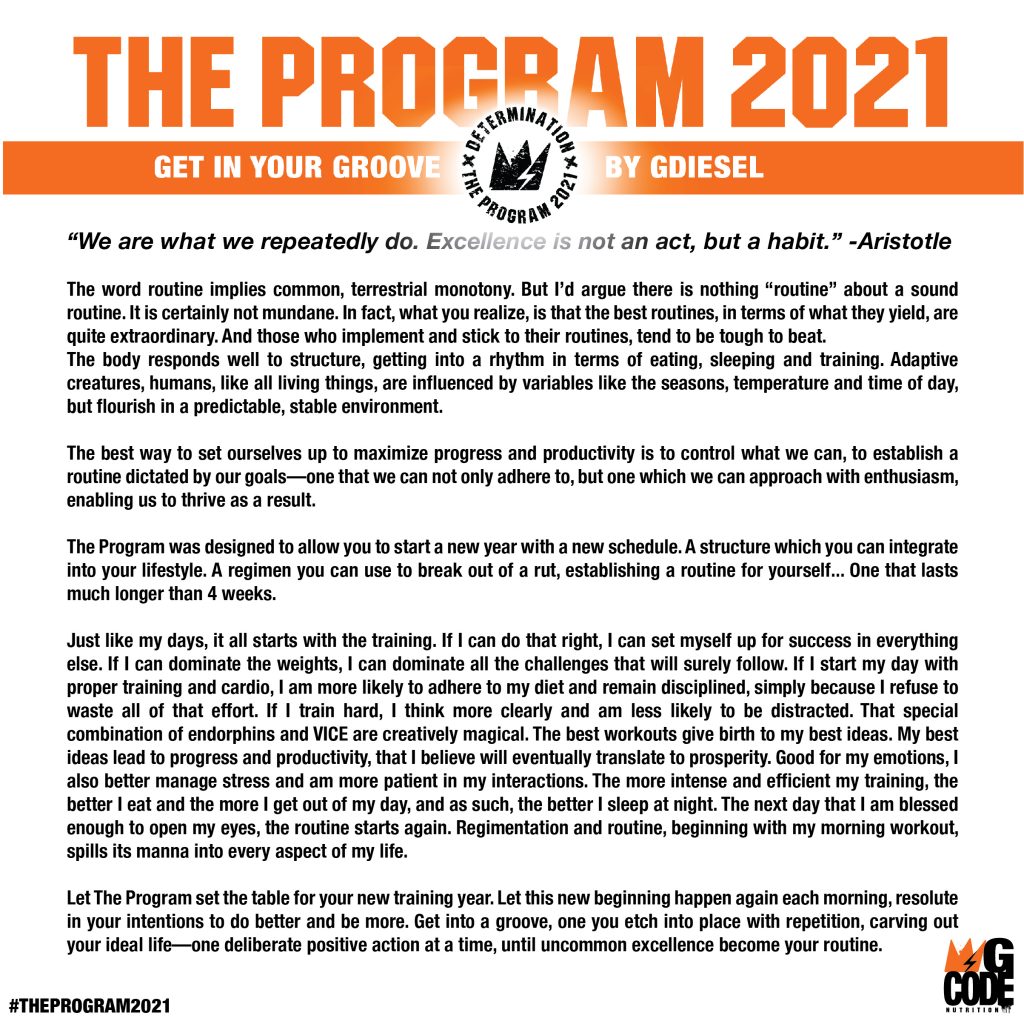 THE SUPER SHAKE
I have long touted the value of the protein shake. For convenience, for practical applications–postworkout or in a pinch, the ability to utilize concentrated, easily assimilated macronutrients to hit my nutrition goals in a manner that is quick and easy is priceless. If for whatever reason I can't eat a meal, I drink one.
Over the years, I went from refrigerated shakes that looked like old school oil cans, to Met-Rx packets, to canned RTDs, to countless jugs and buckets of weight gainers and whey. If I took the time do the math, the amount of shakes I've had in my day must number in the five figures.
What a blessing it was, to have the opportunity to take decades in the game and focus all of that life experience into formulating one of my own. A shake that I consider to be for all practical personal purposes, "perfect". A protein shake from the future, inspired by the MRPs of the golden past, the most nutrient dense protein product on the planet—FEAST. Whey isolate, egg whites, oats, MCT oil, organic greens, digestive enzymes and probiotics, five grams of fiber and zero sugar. All that in a versatile, low calorie product, one that actually tastes incredible. In the short time it has existed, I have really grown to depend on it.
I have evolved over the years, into a morning trainer. Rising in the darkest early hours, while the house is still and quiet, to both do my cardio and my heavy duty bouts with the weights, fasted and running on the fuel from my last meal before bed, which if I keep it one hundred, usually includes a bowl of cereal with Fairlife milk as dessert, and serves as my carb-up before the training to follow five to six hours later. So by the time I'm done with this hardcore morning session and my girls are getting up for school, needless to say I'm hungry. I'm also in demand and short on time.
So what I did, motivated by my circumstances, was to combine meal one and my postworkout shake into a single high-powered cup. I take the classic bodybuilding breakfast and liquify it, blending it with a heaping scoop of FEAST. It is an "easy money" meal and everyone who tries it becomes a true believer. For simple, obvious reasons: it is convenient, it tastes awesome, and it works.
Here's the recipe and the macros, so you can incorporate it into your own regimen and reap the benefits as you crush it daily on #TheProgram2021.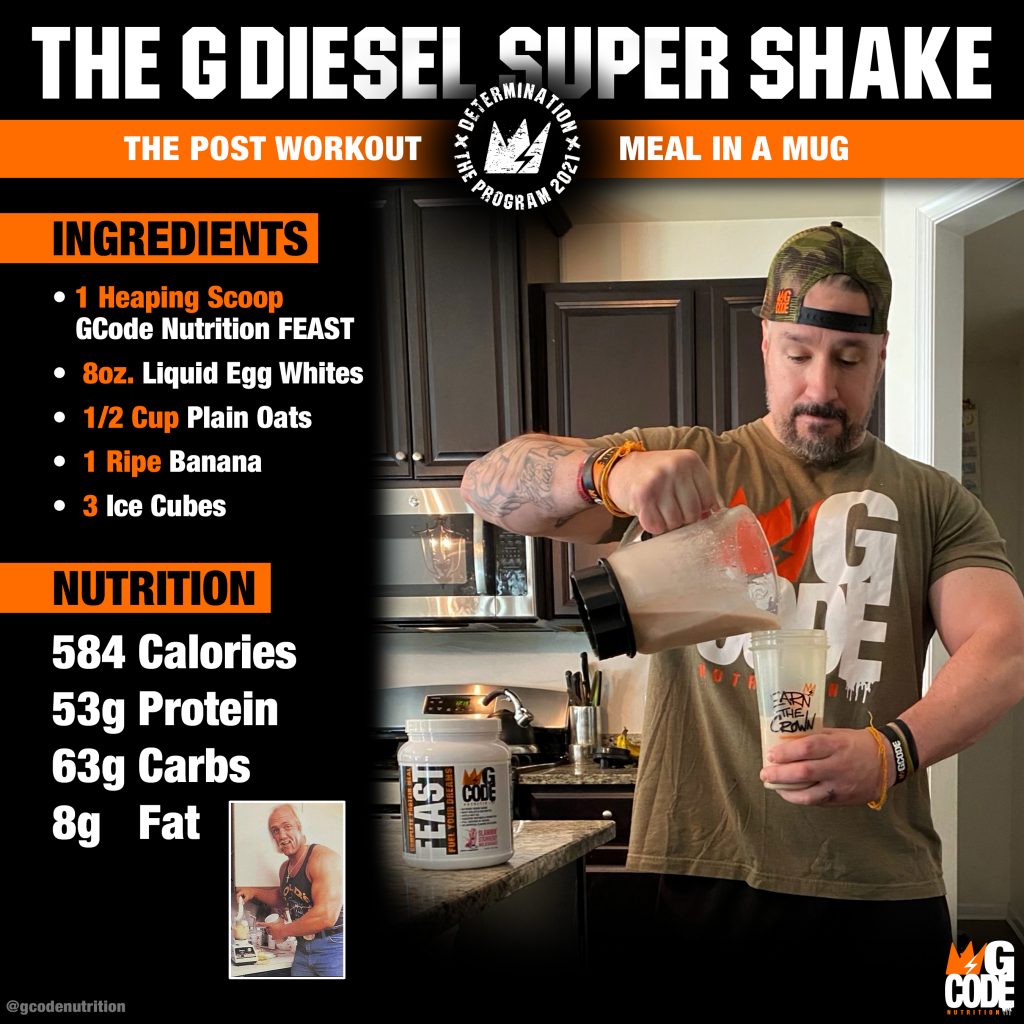 Monday, January 4th, 2021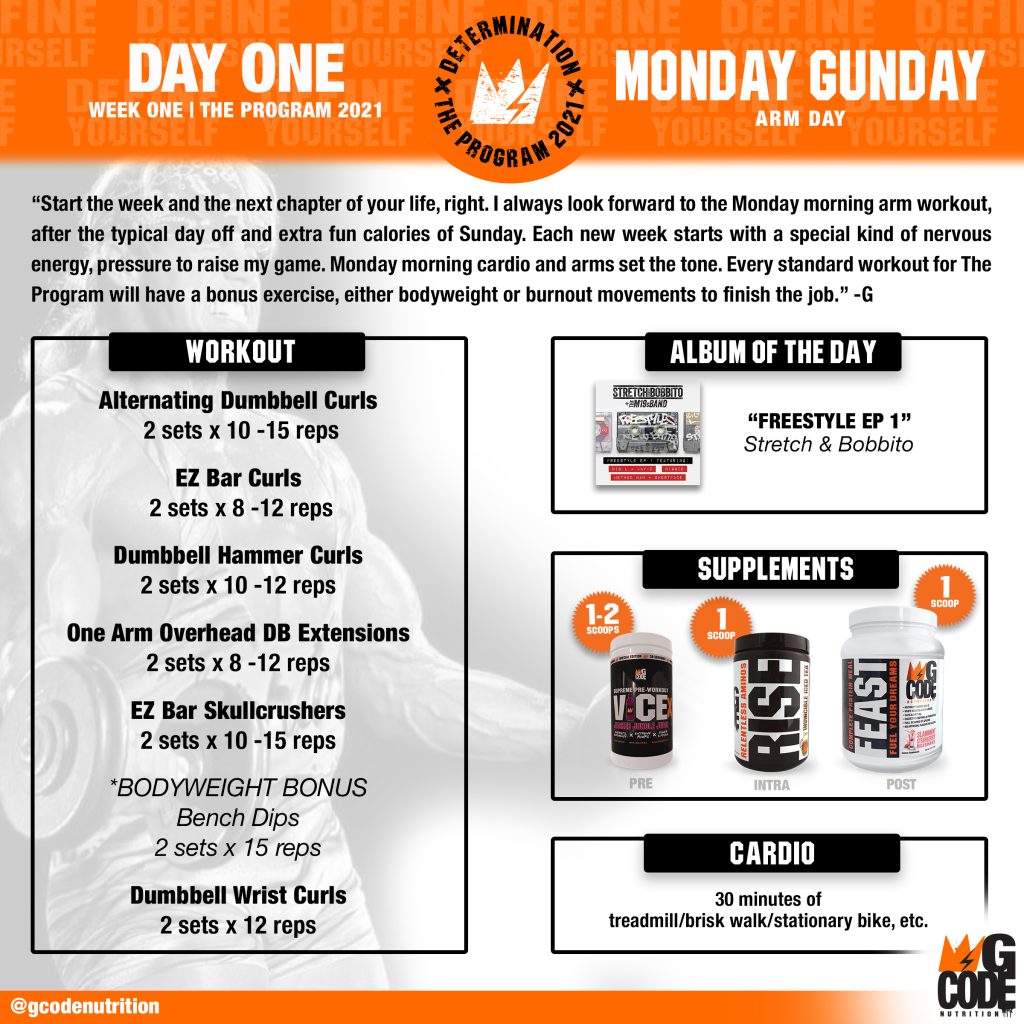 Tuesday, January 5th, 2021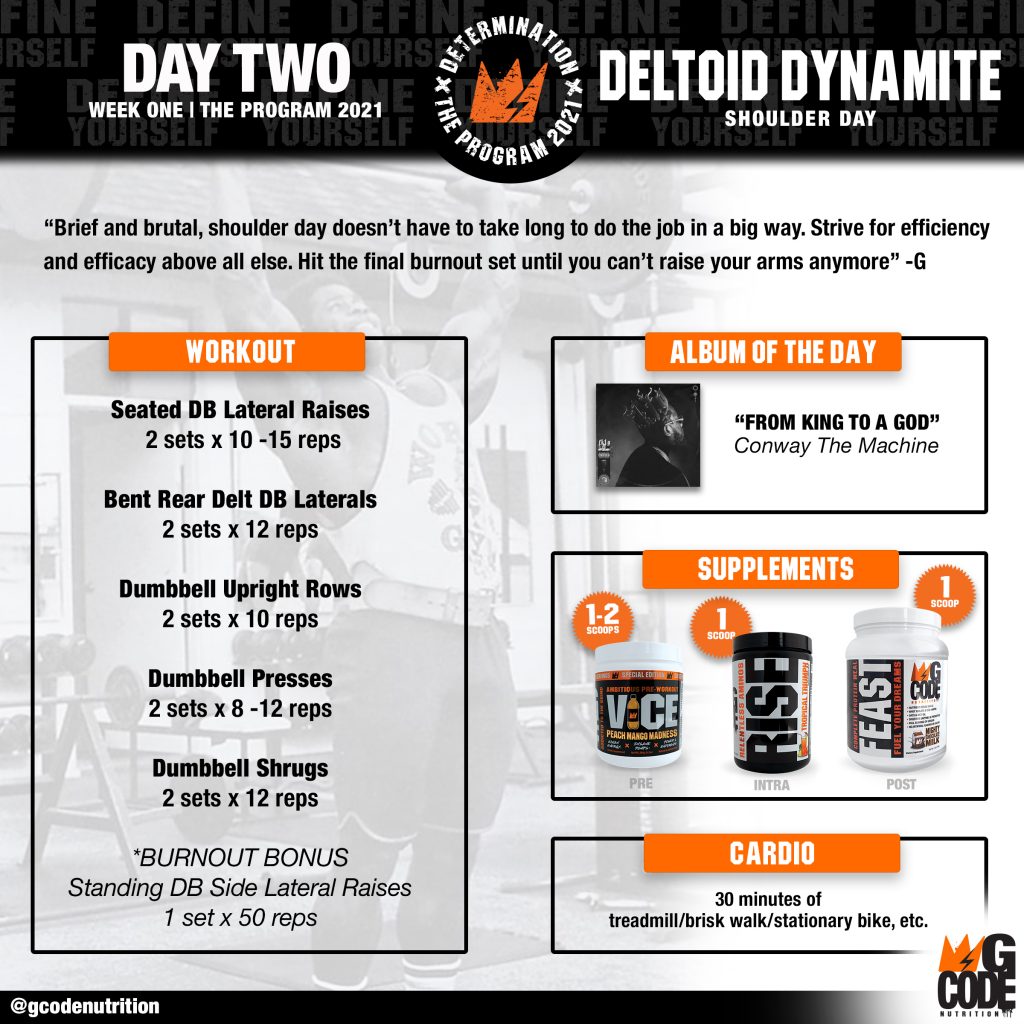 Wednesday, January 6th, 2021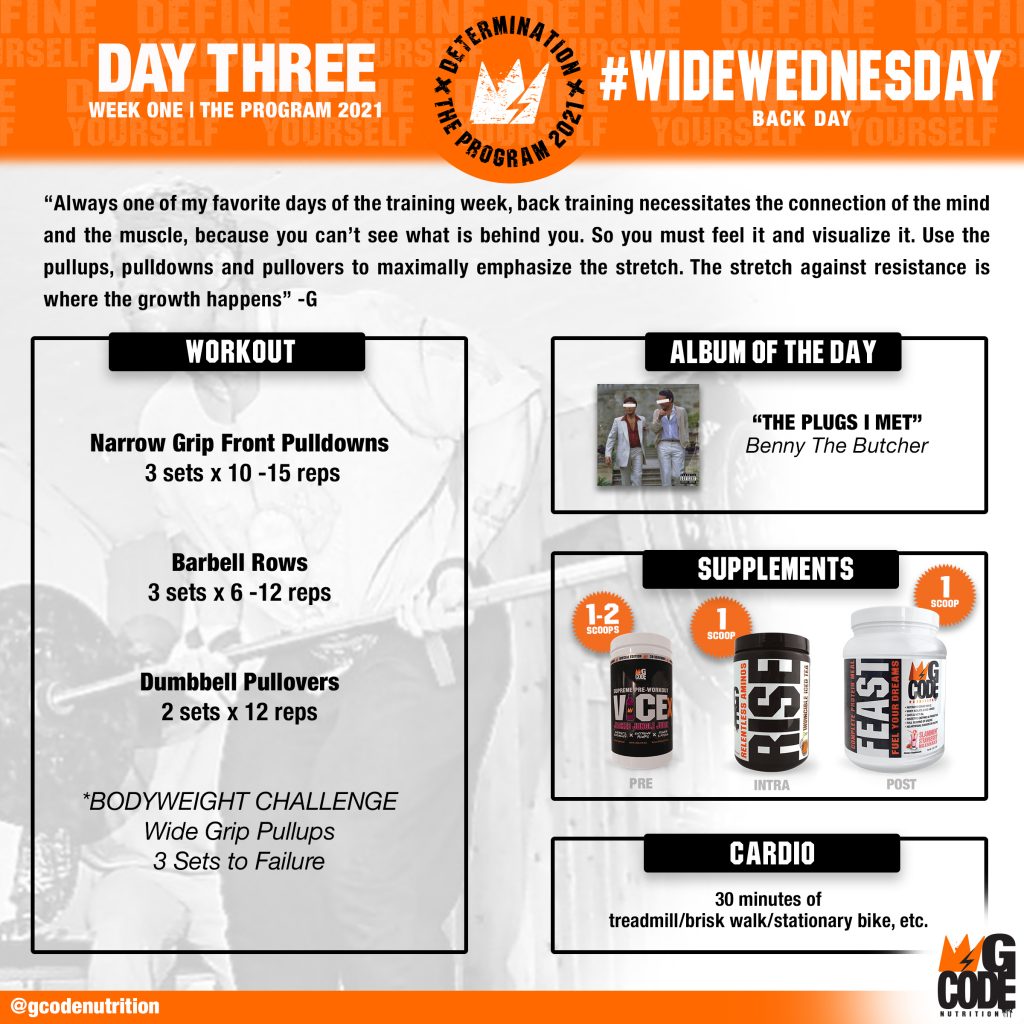 Thursday, January 7th, 2021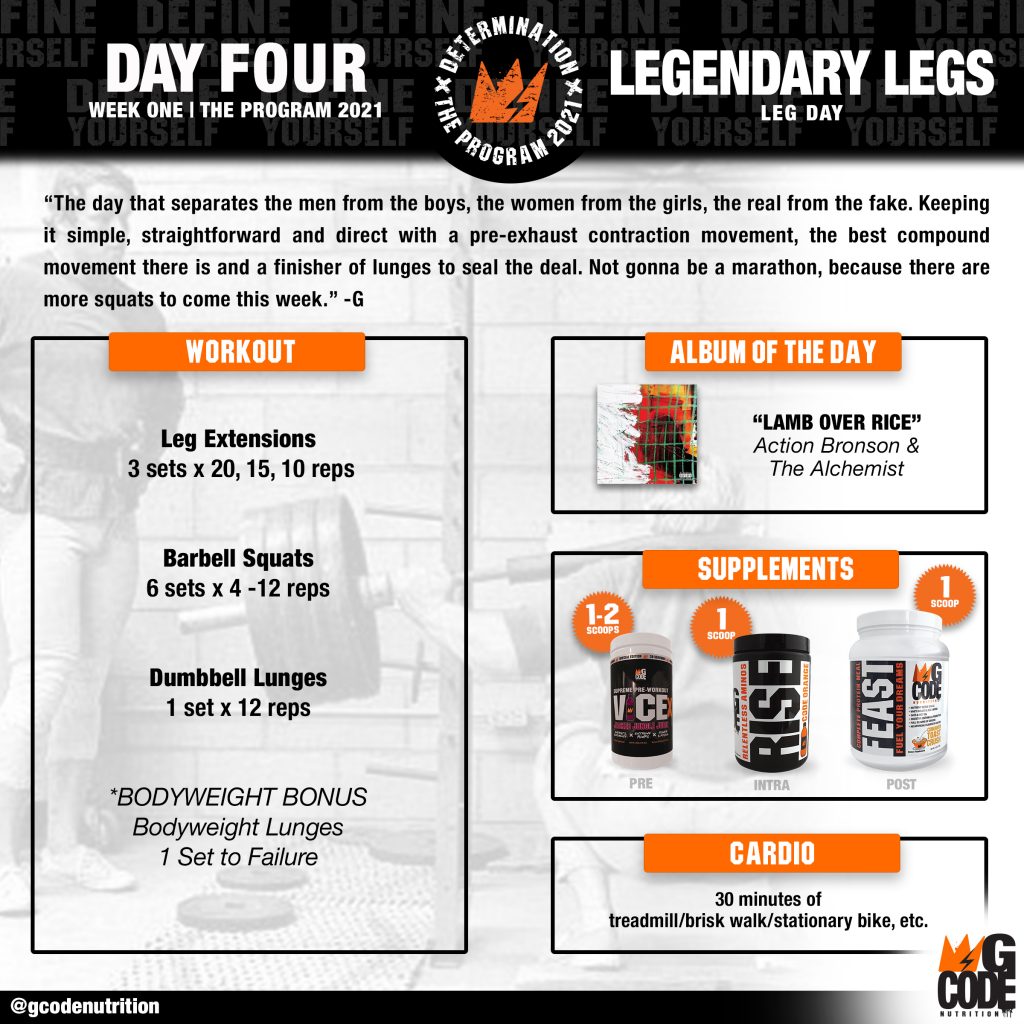 Friday, January 8th, 2021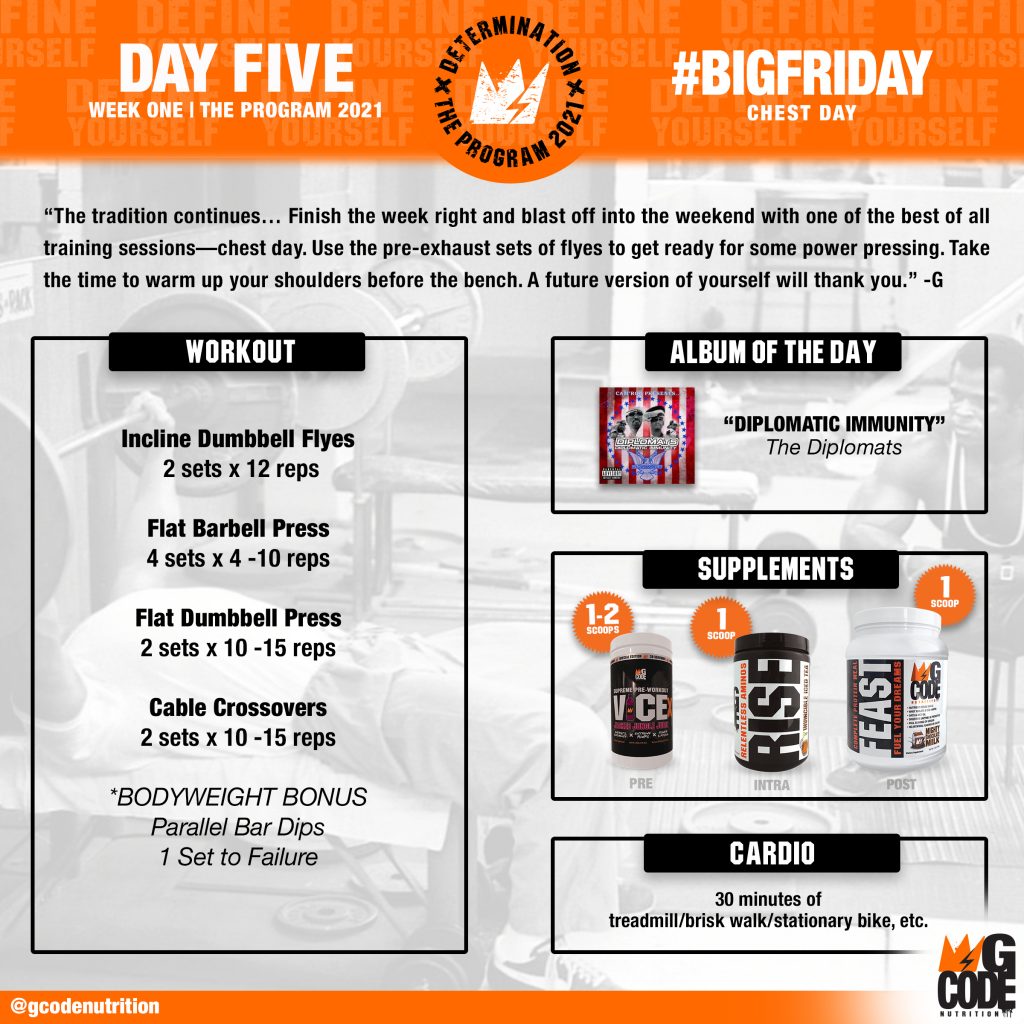 Saturday, January 9th, 2021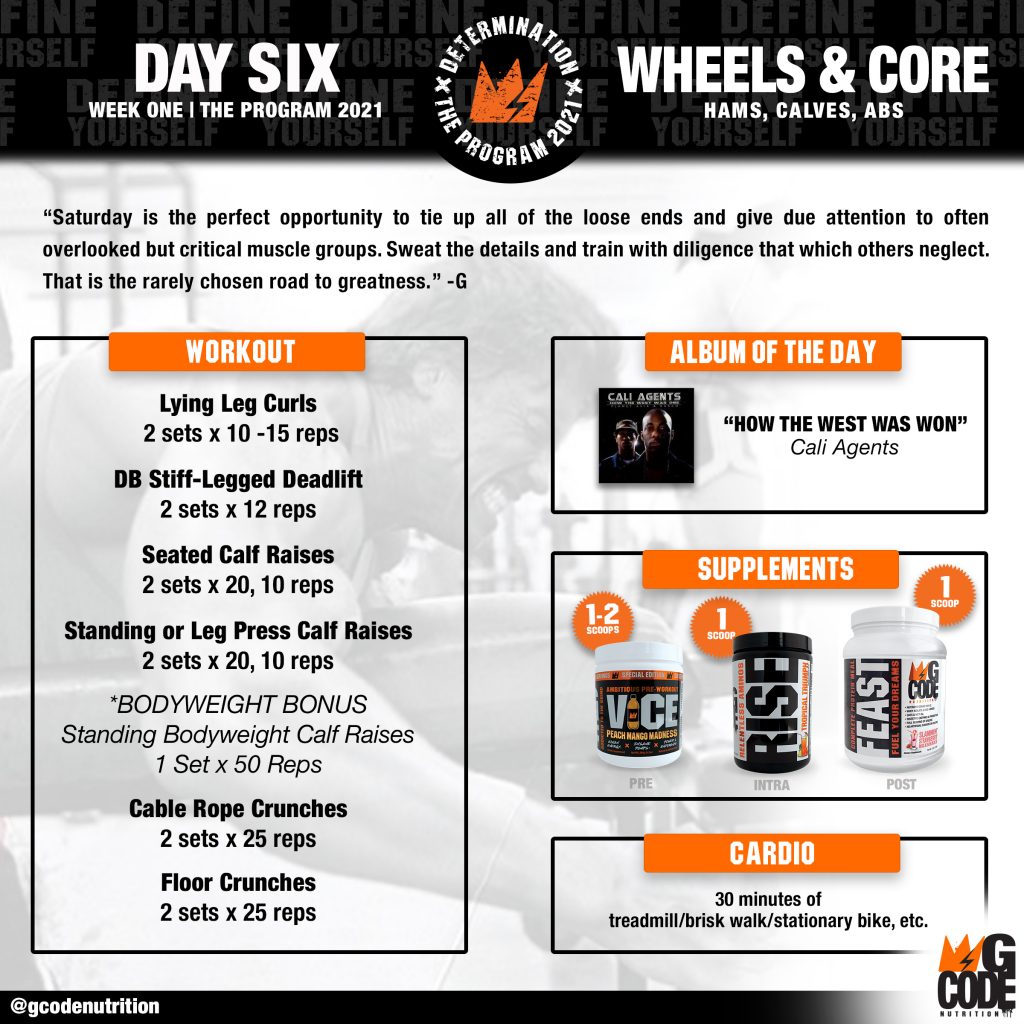 Sunday, January 10th, 2021